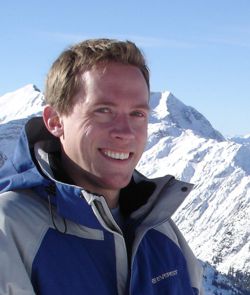 About me
I am 36 years old, lives in Gothenburg, Sweden and have a master's degree in electrical engineering from Lund Institute of Technology (LTH).
My major passions in life are motorbikes, snowboarding, travelling, excersising, movies, reading, electronics and computer technology.
I etched by first PCB when I was around 12 (it was a battery charger, and the stains from the iron chloride are still there on the floor in my old room), and for the coming years, I built null modem cables, printer port sound players and radio transmitters.
During my fourth year in high school, I was introduced to microcontrollers (Motorola HC05K1), and that was the start of my career in the embedded systems world. Since then I have worked with HC05, PIC, AVR, Coldfire and 8051.
The first programs I wrote were in assembly language and Pascal, but since year 2000, it has been all about C, C++ and C#.
Nowadays, I work as a freelancing consultant doing embedded systems design.